520
projets
550 000
mots traduits
125
traducteurs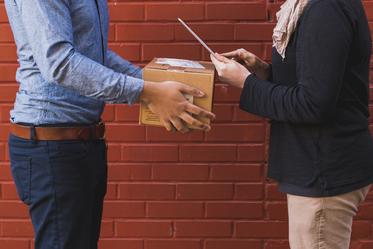 Services
.Projets multilingues importants
.Domaines de spécialisation multiples
.Délais courts
.Traducteurs spécialisés
.Démarche pour une qualité assurée
.Technologie de pointe
.Documents relus
.Traductions assermentées
.Services de PAO
DOMAINES DE SPECIALISATION
Langues
.Français (France, Suisse & Canada)
.Anglais (Royaume-Uni & Amérique du nord)
.Allemand (Allemagne & Suisse)
.Espagnol (Espagne & Amérique latine)
.Chinois (Mandarin & Cantonais)
.Italien (Italie & Suisse)
.Russe

TOUTES NOS AUTRES LANGUES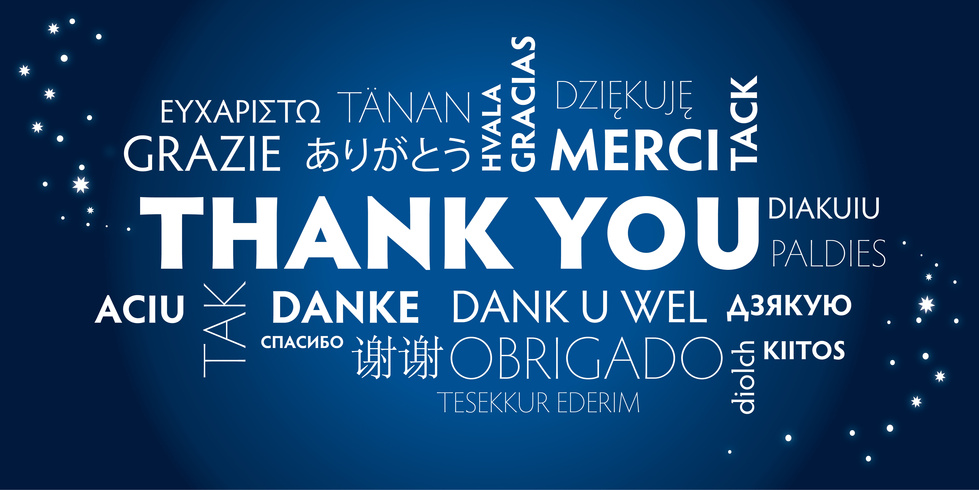 Traducteurs
.Traducteurs spécialisés dans leurs domaines
.Traduction depuis langue maternelle uniquement
.Localisateurs pour traductions vers marchés cibles
.Chef de projet dédié avec fortes connaissances multi-culturelles

EN SAVOIR PLUS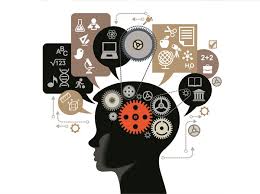 Translation from French into English of a pipeline guiding system for the hydraulic firm Secofluid.
Read more
---

Traduction d'un document sur le façonnage et l'expédition de l'allemand vers le français pour l'entreprise de transport international Lamprecht.
Read more
---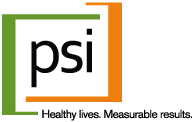 Translation from English into Spanish of a document on short-term contraceptive methods for PSI, an NGO specialized into health development across the world.
Read more
---